Who is online?
In total there is
1
user online :: 0 Registered, 0 Hidden and 1 Guest
None
Most users ever online was
39
on December 15th 2009, 7:14 am
Name:
Zack Elliot
Gender:
Male
Age:
16
Race:
Human
Alliance:
Neither
Homeland:
Zack Elliot used to live in Caducar Cuidad before the destruction of it. This was a fairly plain place nontheless, with paved walkways and average buildings. There are very few, if any, cars around which meant that the people of Caducar Cuidad needed to develop a liking to walking, which none of them had too much of a problem with since this place was small and everything was nearby. Although it could be a bit boring at times, it was once a peaceful and happy place that had many children.
Physical Description[Appearance]: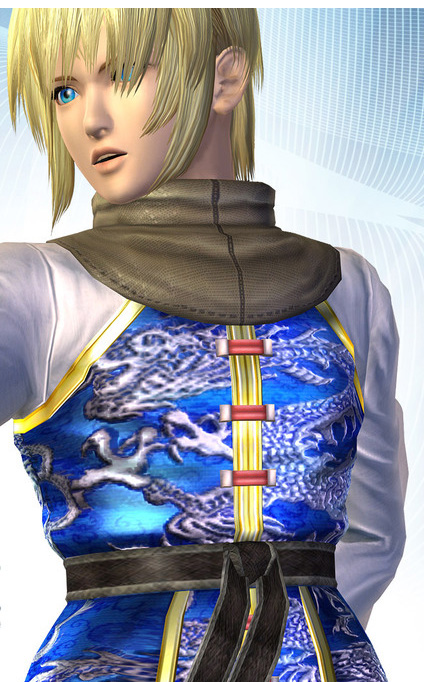 Zack doesn't stand out very much. With blonde hair and blue eyes, he appears to be the common young man. He has fairly long hair for a male, which extends a little above his neck. Due to this, he is sometimes mistaken for a female at first glance. His clothes are what separates him from everyone else as he occasionally wears a long blue outfit that is styled with blue chinese dragons. Generally, he wears his black sash around his waist which symbolizes the training and respect that he had for his master before he died. This sis Zack's martial artist outfit. When not prepared to fight, he wears a simple red sweatshirt.
Ranking:
Civilian
Personality:
Warrior Class:
N/A
-Sub-Class:
N/A
Elemental Affinity:
N/A
History/Background Story:
(Give the story of your character's life so far. Allow the reader to
know why they do what they do and how they got to the point that they
are in now. Be very descriptive and try to include other people in your
character's life including characters already existing, locations, and
even creatures if your character possesses them. Must be at least 5
lines.)

_________________

Head Warrior








Number of posts

: 1722


Age

: 25


Location

: Down the path of life


Occupation

: The guy with the sword


Interests

: Martial Arts, Kung-fu, Swordsmanship

The BattleField


Health Points

:


(6400/6400)




Tsukara-Skill Points

:


(4400/4400)




Experience Points

:


(63/100)



Similar topics
---
Permissions in this forum:
You
cannot
reply to topics in this forum